Industry leading prices and 200+ drugs available at zero co-pay!
If you spend $20 or more on your prescriptions, let's see if Nations Best Rx can save you money...
Search for your medicine below and enter the price you pay.
Medicine
Now
NB Price
Savings
Totals
Membership
$19.95
Net Savings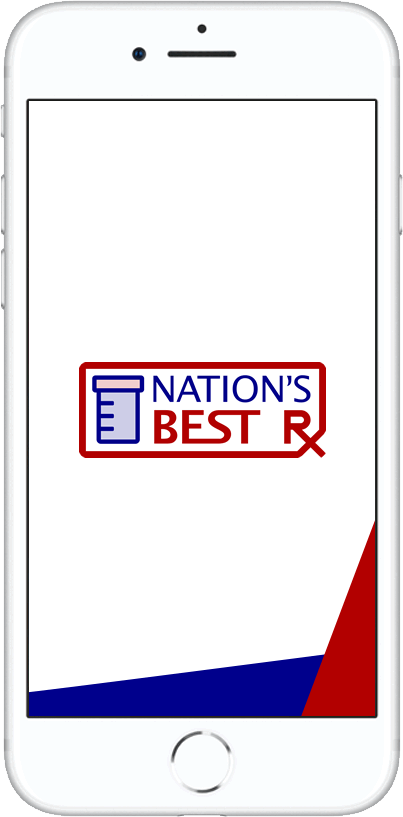 How it works
Accepted at all of these pharmacies and many more!